Ric Giumenta ABR, CRB, CRS, GRI, PMN, AHWD, BPOR, e-PRO, ITI, SFR, TRC
Broker/Owner/Instructor
Ric Giumenta earned his Bachelor of Business Administration degree from Adelphi University. He started in real estate in 1986 with ITT Community Development Corporation in New York. He transferred to Palm Coast, FL in 1988. Ric is Broker/Owner of Exit Realty First Choice in Palm Coast.Ric is married to Honora, who is a real estate broker, loan originator, instructor and his business partner.
Ric was the 2016 Florida Realtors Professional Standards Forum Chairman and was the 2014 Florida Realtors District 1 Vice-President. He was the State CRB Chapter President in 2012.He has been a member of the Florida Realtors® Honor Society since 1993 and is a member of the Women's Council of REALTORS® (WCR). He has earned the designations of ABR, CRB, CRS, GRI, PMN, e-PRO Certification, the At Home with Diversity Certification, the Short Sale Foreclosure Resource Certification, the BPOR Certification, and the TRC Certification. He is a trained Real Estate Mediator and has graduated and in-structs the Instructor Training Institute (ITI). In 2008, Ric was named the Instructor of the Year by the Florida REALTORS®.
In Flagler County, Ric served as Director, Chairman of the Education Committee, Chairman and founder of the REALTOR® Safety Committee and was President in 2004. Ric was honored by receiving the Flagler County Association of REALTORS®, 'REALTOR® of the Year' award in 2005.
He owns the Giumenta School of Real Estate where he instructs licensing courses. He has written and instructs many Florida CE course.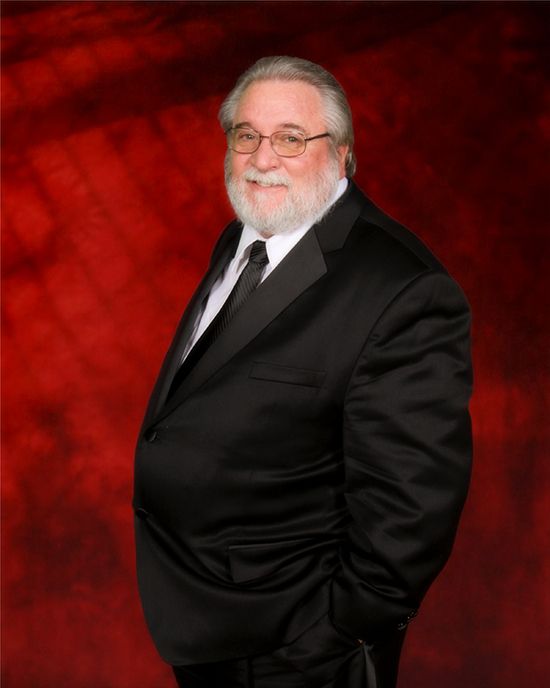 Honora Giumenta CRB, GRI, PMN, e-PRO
Broker/Owner/Instructor
Florida State Properties & Development, Corp. Exit Realty First Choice Giumenta School of Real Estate
Education
Graduate, IONA COLLEGE, New Rochelle, NY
BA in Psychology & Education
REAL ESTATE INSTRUCTOR CERTIFIED
Department of Business & Professional Regulation, Division of Real Estate, State of Florida
Career Achievements & Memberships
Licensed as a Florida Real Estate Salesperson in 1989 Member of the Flagler County Association of Realtors® since 1989
Member of the Florida Association of Realtors® since 1989
Member of the National Association of Realtors® since 1989
Licensed as a Florida Real Estate Broker in 1992
Director for Flagler County Association of Realtors® 1994 & 1995
Member of the Florida Association of Realtors® Honor Society since 1998
Member of the Grievance Committee, Flagler County Association of Realtors®
Earned CRB Designation in 1998
Earned the e-PRO Certification in 2004
2003-4 Realtor Judge for the Flagler County Homebuilders "Parade of Homes"
2003-4 Program Chairperson for the Flagler County Association of Realtors®
2004 President of the Flagler County Chapter of the Womerns Council of Realtors®
2007 President of the Flagler County Association of Realtors
Community Involvement
Volunteer for the "Flagler County School District"
Volunteer for "Arc Angels of Flagler County"
Member of the "Palm Coast United Methodist Church"
Member of the "Italian American Club"
Member of the "Red Hat Society"
Parent Member of the "UCF Alumni Association"